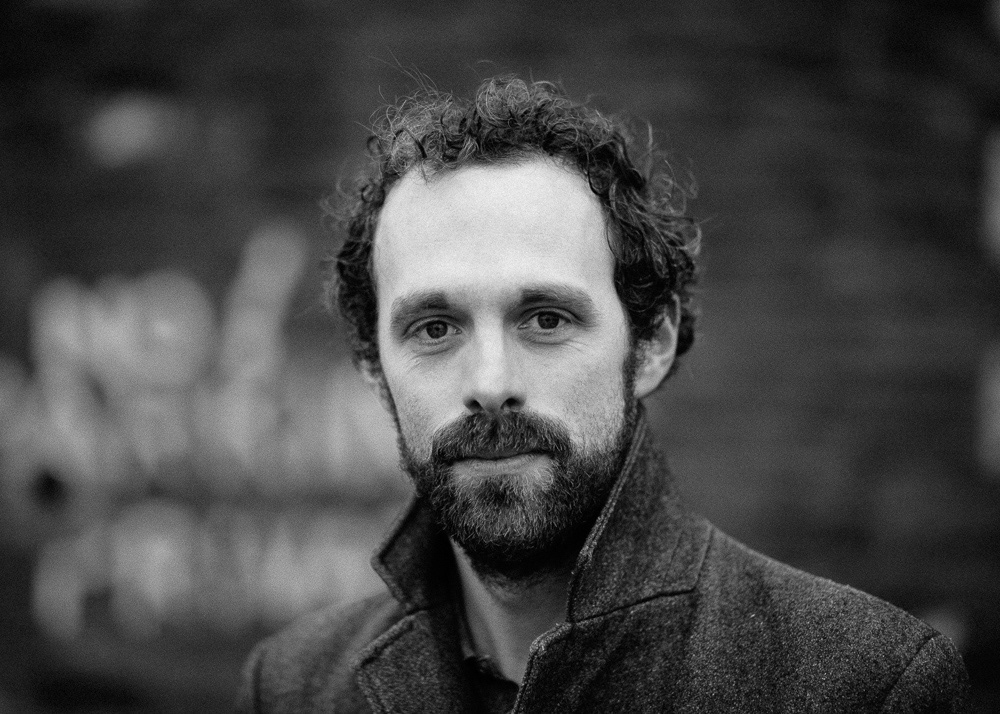 Photographer
Can I help?
I live in Newport, Wales. I'd love to hear from you - get in touch: hi@tombond.uk or 07880 742 886.
Education
I have a Documentary Photography degree from the University of South Wales and an MSc in Sustainability & Adaptation from the Centre for Alternative Technology.
Voluntary
I happily give some of my time to non-profits working for a more sustainable world - get in touch.
Passions
My cameras, mountain bike, photography books and running shoes are my some of my favourite possessions. Writing, environmentalism, politics and technology are among my other big things.